Your hotel
Leaving your everyday routine behind you shouldn't be a difficult thing to do at the Kleinen Strandburg Zinnowitzt. The charming non-smoking hotel is centrally located along the promenade and close to the pier, directly on the beautiful shore of the Baltic Sea. There are a surprisingly large number of activities you can engage in here for a memorable vacation.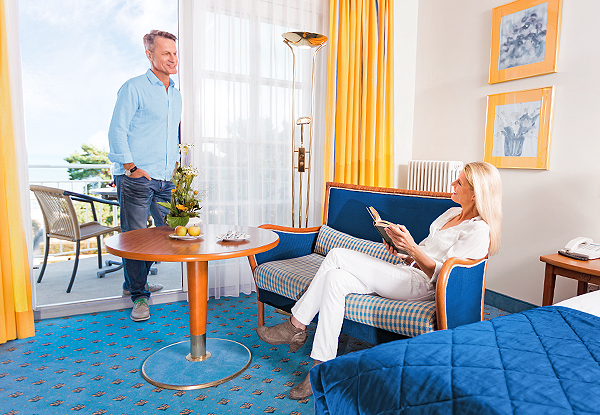 The rooms
Arrive, unpack and feel good. We have the prefect room for you. Enjoy a direct view of the Baltic Sea from our rooms that face the sea. Or bask in the afternoon and evening sun in our south-facing rooms.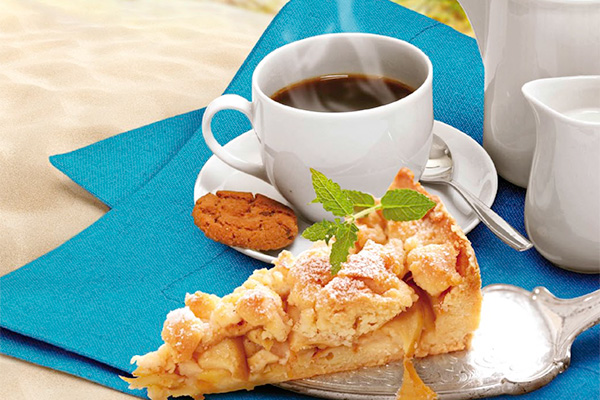 Large cake buffet
Delicious cakes, tortes and sweet pastries invite you to enjoy a delightful afternoon coffee break along the beach promenade.
Daily special: 1 piece of sheet cake + 1 pot of coffee 4.95 €.
We look forward to your visit.